Careers at Purdue
Purdue Pharma, a privately held, research-based pharmaceutical company, is taking significant steps to transform and diversify beyond its historic focus on pain medications. We are looking for colleagues who want to build an exciting career and grow with us.
We are building a new business and a new culture. Joining now will give you the unique opportunity to "get in on the ground floor" and see the immediate impact of your work
Going forward, primarily through an emphasis on internal and partnered research and development programs, the Company will pursue new medications for patients suffering from cancer and select Central Nervous System (

CNS

) disorders, to continue building sustainable, growth-oriented new businesses
At Purdue Pharma and its subsidiaries, you will have the opportunity for formal and informal development opportunities and work side by side with thought leaders in the industry. Our colleagues have the opportunity to engage in significant projects, initiatives, and workshops that will impact our business strategies and transform the organization
Compassion for Patients and Excellence in Science Inspire Our Pursuit of New Medicines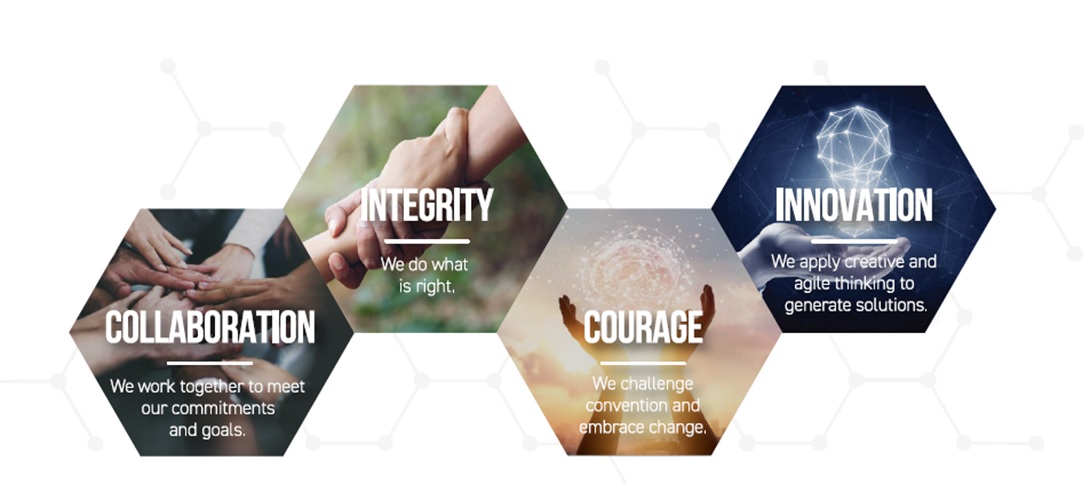 At Purdue Pharma L.P. and its subsidiaries, you are joining an evolving organization that operates based on the Values we believe in and act on every day. Our Purpose–compassion for patients and excellence in science inspire our pursuit of new medicines–serves as our core focus and provides relevance to our organization and everyone who represents it. The people we thoughtfully hire and engage make up a dedicated team who serve our communities through integrity and courage, underpinned by innovation, and always in collaboration with each other.
To learn more about advancing your career, click here.
To view available Purdue positions, click here.